Pardon the dust! This is the under-construction version of the SP homepage. Many features might be broken or missing!
If you can't find something, try the old website here.
Greetings from the Sidney-Pacific Executive Council! We lead the S-P house government, which brings you all the programs and resources available at S-P. Read on to find out a little about who we are, how we got involved, and what's our vision for the future of Sidney-Pacific.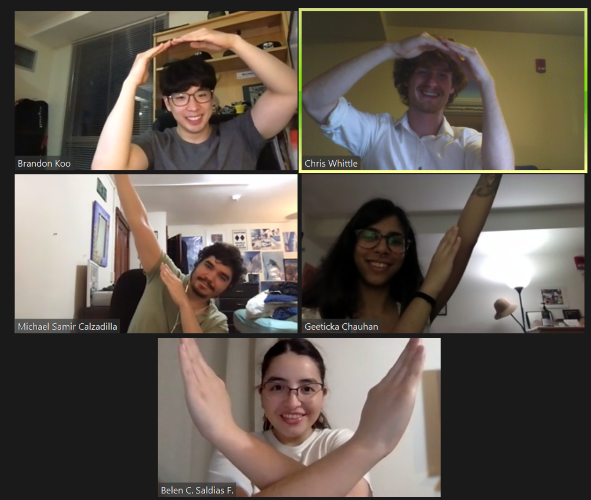 Geeticka Chauhan, President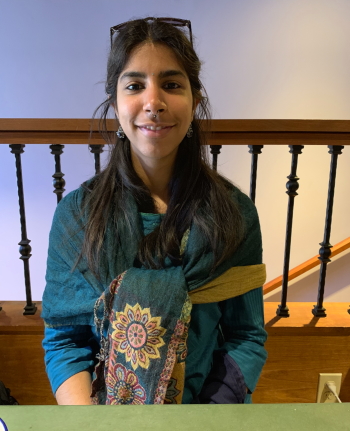 Course/Year: Computer Science, Fourth Year
Hey SP! I am a fourth year student in Computer Science, and I work on natural language processing for healthcare. In my free time, I enjoy learning about music and creating art. In my time as an officer at Sidney-Pacific, I enjoyed running the monthly brunches and helping for various residential life events. As President, I am looking forward to working on safe and efficient re-densification of SP and keeping the community connected in difficult times ahead. I aim to keep the warm and welcoming spirit of SP alive in this fast-changing situation. I also look forward to encourage and inspire my officers to expand their events and foster collaborations with other dorms. Our office is the leader in scholarly interactions, environmental initiatives and outreach events! You are welcome to reach out to me or my awesome officers if you have any questions about these!
Belen Saldias, Chair of the Halls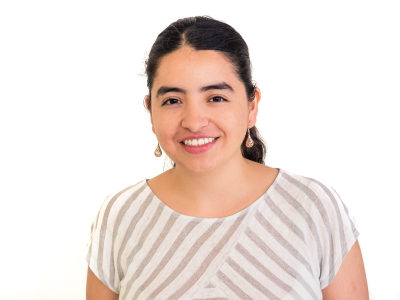 Course/Year: Media Arts & Sciences (MAS), Third Year
I'm Belen, a 3rd year MAS Ph.D. student working in the Lab for Social Machines at the Media Lab, interested in developing natural language processing techniques with a focus on social sciences. As a Chair of the Halls, I'm in charge of residents' daily life at SP, where my responsibilities range from coordinating housing processes to working along officers to ensure our residents' wellness, safety, and comfort in the building. I hope to increase our officers' visibility and for our residents to know that we are here to extend and empower each other. The ideal world would be one in which no one ever said: "I wish I had known that during my time in SP." Outside of work, I love to hang out with friends, play soccer in different leagues around the Boston area, and follow Shakira's pathways -- I'm a big big fan of her career, persona, philanthropy, outreach, and values.
Chris Whittle, Vice President of Information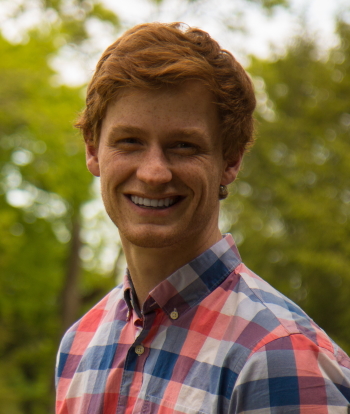 Course/Year: Physics, Fourth Year
Hey! I'm Chris, the VP of Information this year. I'm a fourth year Physics PhD student working at MIT LIGO Lab on quantum optics and gravitational-wave instrumentation. In my spare time I like playing games and working out. As VP of Info, I work with a pool of talented officers to keep Sidpac's back end running smoothly. In particular, we ensure residents receive important communication through various publicity channels, social media, the SPTVs and the SP website. The Photofile and Video Chairs also chronicle the various happenings in our building. I look forward to serving the residents of SP!
Brandon Koo, Vice President of Residential Life
Course/Year: Mechanical Engineering, Second Year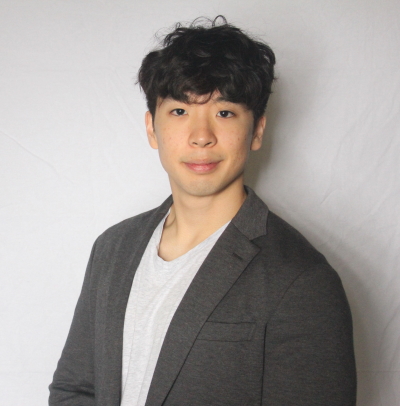 Hey all! My name is Brandon Koo, and I'm a second year Mechanical Engineer. I'm affiliated with the Human Systems Lab and the Therapeutic Technology Design and Development Lab conducting research on soft actuator exoskeleton design and the prediction and deployment of neural impulse based intent-of-motion detection. I'll be leading the office of Res-Life; my officers and I will be responsible for planning and running many of the events and organizations that encourage interaction among residents and foster mutual social growth in the SP community! Outside of academics and SP, i'm quite interested in music (I play the guitar), I work out, and I play lots of video games. I also try to do more outside/seasonal activities like SCUBA diving and snowboarding. I'm excited to serve everyone this year and please don't hesitate to reach out to me for help and questions!
Michael Calzadilla, Vice President of Resources
Course/Year: Physics, Fourth Year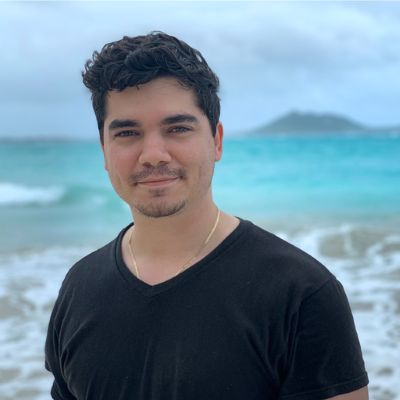 Hello! I'm Michael, a 4th year Physics PhD student studying the effects that supermassive black hole "bombs" have had on the evolution of galaxies throughout the history of the Universe. Outside of work, I enjoy cooking, watching movies, playing video games, making music, eating chocolate, photography, reading, being outdoors, weight lifting, and playing all kinds of sports. As the VP of Resources, I help manage the things that make SP an amazing place to live, such as our fantastic gym, music room, computer room, bike room, plants, and aquarium, as well as the A/V equipment in the lounges and the large inventory of items that you can all check out from the front desk. I also act as Treasurer and manage SP's finances, which go into maintaining all of these resources and funding resident-led events that YOU can help contribute to. Please reach out to me with ideas on how we can improve the facilities we already enjoy or if there's any kind of event you'd like to see happen!
Past SPECs